Location: Irvine, CA
Principals Only Please
This job advertisement is for the purpose of identifying prospective candidates directly and should not be considered an invitation for any third party agencies to utilize SEOP recruitment-advertising budget to market contingency or retained recruiting services to the company.
---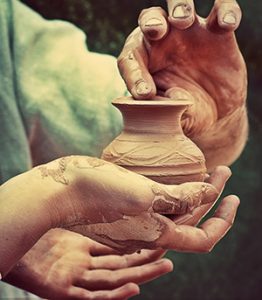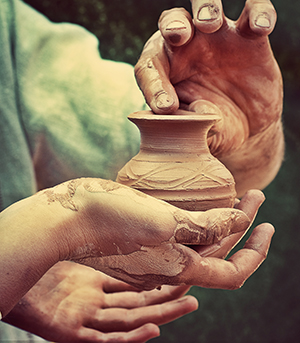 POSITION DETAILS
Discover an exciting, extremely financially rewarding opportunity to utilize your solid experience selling consultative SEO, Paid search, and site design with one of the World's largest, fastest growing, respected and trusted SEO/SEM Agency, SEOP. SEOP provides successful internet marketing solutions to clients in a wide array of markets such as finance, consumer goods, manufacturing, retail, travel, education, medical, and ecommerce. You will be able to create a sustainable career with a strong company that enjoys a solid client retention rate and a great reputation.
Requirements:
Previous sales experience with solutions like SEO, SEM, Website Design and PPC, where you have the capability to perform a detailed scoping of the prospects required solutions and then create a media proposal able to generate an efficient set of business results. Your target will be leaders in the mid-size to Fortune 500 arena. It is necessary to possess a high-integrity, hunting mindset and spirit, while you follow up on leads that are self generated and inbound. Solid presentation skills are a must. Enjoy the possibilities to earn what you deserve with this rare, one of a kind opportunity with a growing world leader.
---
COMPANY CULTURE
SEOP is one of the top search engine marketing firms headquartered in Orange County dedicated to its client's success, therefore, our strategy is simple: we hire, train and retain the world's best people to provide the best service to our clientele. We offer a comprehensive benefit plan such as medical, dental, vision, and life insurance, and we continuously strive to improve our benefits offerings based upon regularly solicited feedback.
---
HOW TO APPLY
If you're someone motivated, sophisticated, highly driven, flexible, able to adapt to new technologies and methodologies to better prepare, learn and expand your knowledge within the search marketing industry, please forward your resume and references to career@seop.com for immediate consideration.
---