Location: Irvine, CA
Principals Only Please
This job advertisement is for the purpose of identifying prospective candidates directly and should not be considered an invitation for any third party agencies to utilize SEOP recruitment-advertising budget to market contingency or retained recruiting services to the company.
---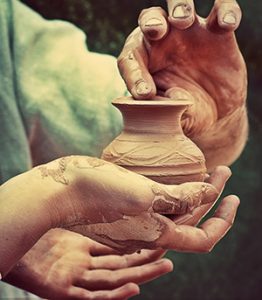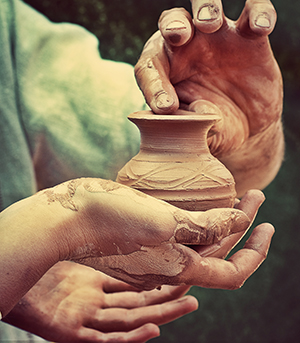 POSITION DETAILS
SEOP, Inc. is currently seeking a PROFESSIONAL, EXPERIENCED, CREATIVE APPLICATION DEVELOPER. The ideal candidate needs to have a strong foundation in website development, organizational and communication skills, as well as a friendly and professional disposition and willingness to work in a fast paced environment. This position will work on developing our in house web-based software solutions for various products.
---
PROFESSIONAL EXPERTISE, EXPERIENCE AND EDUCATION SHOULD INCLUDE
---
BS/BA from an accredited university with at least 2+ years experience in professional software development
At least 2 years experience in software development using C++, .NET
Experience working with different application development life cycles, from design to development.
Applicants must have at least 2 years experience in website development utilizing at least 1 programming language on the web (C++, .NET solutions preferred; php and other languages are a plus) in addition to HTML and CSS experience
A strong sense of design as it relates to websites and software architecture
Ability to function well in a small team environment with excellent interpersonal and technical skills.
Ability to multi-task, as we have multiple projects under development
Ability to prioritize and execute tasks in a high-pressure environment
Ability to work with an existing body of code (maintenance, feature additions, debugging, etc)
Strong analytical and problem-solving skill set
Excellent written and oral communication skills
Knowledge and/or experience in the search marketing industry
Any experience with mobile application development is also a plus (iOS, Android, PalmOS, or Windows Mobile)
---
COMPANY CULTURE
SEOP is one of the top search engine marketing firms headquartered in Orange County dedicated to its client's success, therefore, our strategy is simple: we hire, train and retain the world's best people to provide the best service to our clientele. We offer a comprehensive benefit plan such as medical, dental, vision, and life insurance, and we continuously strive to improve our benefits offerings based upon regularly solicited feedback.
---
COMPENSATION
Dependent on experience and expertise.
---
HOW TO APPLY
If you're someone motivated, sophisticated, highly driven, flexible, able to adapt to new technologies and methodologies to better prepare, learn and expand your knowledge within the search marketing industry, please forward your resume, references and salary history to career@seop.com for immediate consideration.
---