Location: Irvine, CA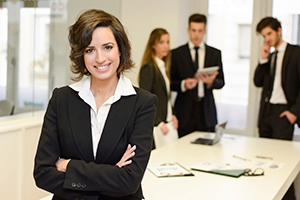 Principals Only Please
This job advertisement is for the purpose of identifying prospective candidates directly and should not be considered an invitation for any third party agencies to utilize SEOP recruitment-advertising budget to market contingency or retained recruiting services to the company.
---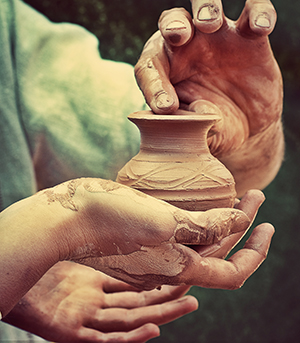 POSITION DETAILS
SEOP, Inc. is currently seeking a HIGH ENERGY, TOP NOTCH CUSTOMER EXCELLENCE REPRESENTATIVE with excellent organizational and communication skills, acting as the liaison between the customer and the internal teams and ability to build processes and procedures to further streamline operations.
In addition, ideal candidate will research client requests, answer client phone calls and emails, distribute reports and coordinating all department activities. Set up campaign timelines with deliverables, handle client meetings, assess campaign progress, build campaign strategy, report campaign progress and benchmarking, utilize various tools to generate website benchmark data then report back to client.
---
PROFESSIONAL EXPERTISE, EXPERIENCE AND EDUCATION SHOULD INCLUDE
---
A minimum of 2 years' prior experience working on SEO campaigns, preferably at the agency level
Knowledge in Web Design, web development, PPC Management, Social Media Optimization Intermediate familiarity with HTML coding and basic websites functionality
Highly organized, ability to multitask and shift priorities with significant knowledge in managing, strategizing/outlining
Must have knowledge of SEO strategies, tactics and best practices
Must possess a high level of sophistication in terms of communicating via phone and email
Familiarity with common SEO tools as well as the Microsoft Office suite of products
Experience working in a client-facing, service-related industry
Cooperative team player attitude
Strong business ethics including attendance, reliability, and the drive to build a thriving business
High energy, a positive disposition and a confident tone in email and on the phone
Strong attention to detail
Able to rapidly change focus as priorities change
---
COMPANY CULTURE
SEOP is one of the top search engine marketing firms headquartered in Orange County dedicated to its client's success, therefore, our strategy is simple: we hire, train and retain the world's best people to provide the best service to our clientele. We offer a comprehensive benefit plan such as medical, dental, vision, and life insurance, and we continuously strive to improve our benefits offerings based upon regularly solicited feedback.
---
COMPENSATION
Dependent on experience and expertise.
---
HOW TO APPLY
If you're someone motivated, sophisticated, highly driven, flexible, able to adapt to new technologies and methodologies to better prepare, learn and expand your knowledge within the search marketing industry, please forward your resume, references and salary history to career@seop.com for immediate consideration.
---