Location: Irvine, CA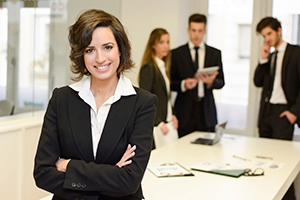 Principals Only Please
This job advertisement is for the purpose of identifying prospective candidates directly and should not be considered an invitation for any third party agencies to utilize SEOP recruitment-advertising budget to market contingency or retained recruiting services to the company.
---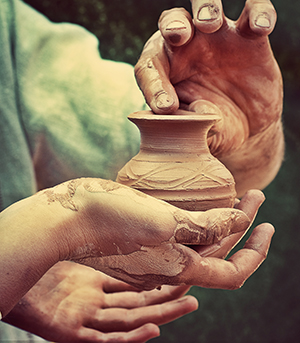 POSITION DETAILS
SEOP, Inc. is currently seeking salaried COPY WRITER to work with our in-house marketing staff. The ideal candidate will provide unique, bold, persuasive copy in order to promote client products and services online. Ability to lead and take ownership of copywriting projects from conception to delivery, and, if necessary, speak directly to clients to ensure all content needs and expectations are met.
---
PROFESSIONAL EXPERTISE, EXPERIENCE AND EDUCATION SHOULD INCLUDE
---
Solid understanding of writing techniques for a variety of mediums including web site copy, blog posts, syndicated articles and press releases
Ability to manage multiple and shifting deadlines, and prioritization of same
Strong organizational skills and the ability to work on multiple projects concurrently
Work to support a creative team to both edit existing copy and create new copy to support Internet Marketing campaigns
Impeccable grammar and punctuation skills and the ability to translate client wishes to content orders while maintaining high standards for readability and factual correctness; copy editing and proofing will also be required
Be both big picture and detail-oriented
The ability to quickly research a topic and produce relevant content while maintaining the customer's voice and remaining aware of their brand image
Familiarity with a variety of advertising and marketing communication concepts, practices, and procedures
Strong written and oral communication skills
Familiarity with the Microsoft Office Suite
Understanding of basic html
Bachelor's degree preferred
Industry experience preferred
Able to rapidly change focus as priorities change
---
COMPANY CULTURE
SEOP is one of the top search engine marketing firms headquartered in Orange County dedicated to its client's success, therefore, our strategy is simple: we hire, train and retain the world's best people to provide the best service to our clientele. We offer a comprehensive benefit plan such as medical, dental, vision, and life insurance, and we continuously strive to improve our benefits offerings based upon regularly solicited feedback.
---
COMPENSATION
Dependent on experience and expertise.
---
HOW TO APPLY
If you're someone motivated, sophisticated, highly driven, flexible, able to adapt to new technologies and methodologies to better prepare, learn and expand your knowledge within the search marketing industry, please forward your resume, references and salary history to career@seop.com for immediate consideration.