Location: Irvine, CA
Principals Only Please
This job advertisement is for the purpose of identifying prospective candidates directly and should not be considered an invitation for any third party agencies to utilize SEOP recruitment-advertising budget to market contingency or retained recruiting services to the company.
---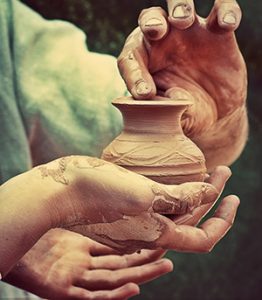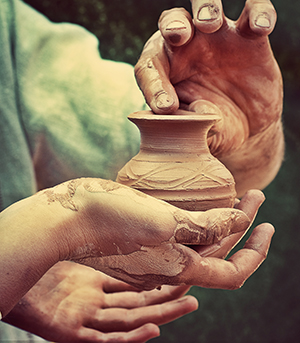 POSITION DETAILS
SEOP, Inc. is currently seeking TALENTED ACCOUNT EXECUTIVE take part in the growth of SEOP's clients' businesses. It is imperative that the ideal candidate has related sales or marketing background, and is able to ask the right questions to analyze the needs of our clients' businesses, and develop an integrated online marketing solution to fulfill those needs.
A firm understanding of various internet marketing principles such as organic search optimization, affiliate marketing, paid search marketing, social media marketing, and reputation management is strongly advised.
---
PROFESSIONAL EXPERTISE, EXPERIENCE AND EDUCATION SHOULD INCLUDE
---
A basic understanding of SEO, SEM, and HTML / web environments is a plus.
Proficient writing skills for emails and proposals
Superior communication and organization abilities
Strong phone skills
Previous sales or marketing experience
Ability to exceed quotas and expectations
Strongly self-motivated
Superb prospecting / self-lead generation skills
Web development experience (HTML / ASP / PHP) a plus
Previous SEO / SEM sales experience a plus
Google AdWords Qualification a plus
---
COMPANY CULTURE
SEOP is one of the top search engine marketing firms headquartered in Orange County dedicated to its client's success, therefore, our strategy is simple: we hire, train and retain the world's best people to provide the best service to our clientele. We offer a comprehensive benefit plan such as medical, dental, vision, and life insurance, and we continuously strive to improve our benefits offerings based upon regularly solicited feedback.
---
COMPENSATION
Dependent on experience and expertise.
---
HOW TO APPLY
If you're someone motivated, sophisticated, highly driven, flexible, able to adapt to new technologies and methodologies to better prepare, learn and expand your knowledge within the search marketing industry, please forward your resume, references and salary history to career@seop.com for immediate consideration.
---