Location: Irvine, CA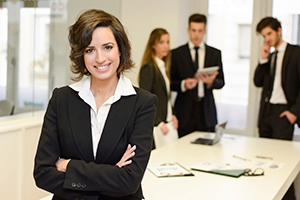 Principals Only Please
This job advertisement is for the purpose of identifying prospective candidates directly and should not be considered an invitation for any third party agencies to utilize SEOP recruitment-advertising budget to market contingency or retained recruiting services to the company.
---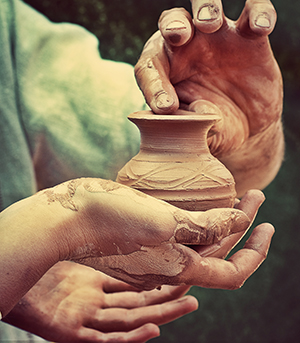 POSITION DETAILS
Are you looking to join a dynamic, exciting, fast growing digital advertising company?
SEOP is the fastest-growing, full service interactive advertising agency in the US, based locally in Orange Country, CA. This is a professional, entrepreneurial, creative atmosphere with energetic, fun, honest, hard working individuals — and we love what we do!
We are seeking self-starters and motivated talent to join our growing team. You will find challenging projects with diverse and smart people and a place where you will have the ability to learn from each individual's unique talents.
SEOP is seeking a paid search specialist/manager to maintain, enhance and grow our client's search engine marketing campaigns.
SEOP's paid search professionals are responsible for implementing the latest techniques to improve paid search traffic for a portfolio of websites. Paid search specialists perform tasks including opportunity analysis, keyword research, ad copy writing, campaign setup and optimization. This position requires a strong drive to deliver results in the form of increased qualified traffic and an appetite for continual improvement. This position is a great opportunity for an analytically-minded marketer with a passion for the Internet, and pay-per-click advertising.
For consideration, we ask all of our candidates to please submit an updated resume with a cover letter providing the following:
Minimum Compensation Requirement, salary history for past 3 positions, Work Status authorization (at this time we are unable to sponsor Visa status), date of availability and the reason why you feel you would be a good fit for this position
Primary Responsibilities:
Keyword research
Ad copy writing
Campaign setup
Campaign tracking
Campaign optimization
Budget tracking
Reporting
Provide custom daily reports for management
Provide feedback to media supervisor
A/B & multivariate testing
---
QUALIFICATIONS
Background at a digital marketing agency and analytic experience. Candidate must be able to function independently, have excellent writing and editing skills, strong verbal communication skills, excellent computer skills (Excel skills critical), be dependable, detail-oriented and well organized.
---
HOW TO APPLY
Please forward resume and cover letter to: ppc@seop.com.
---